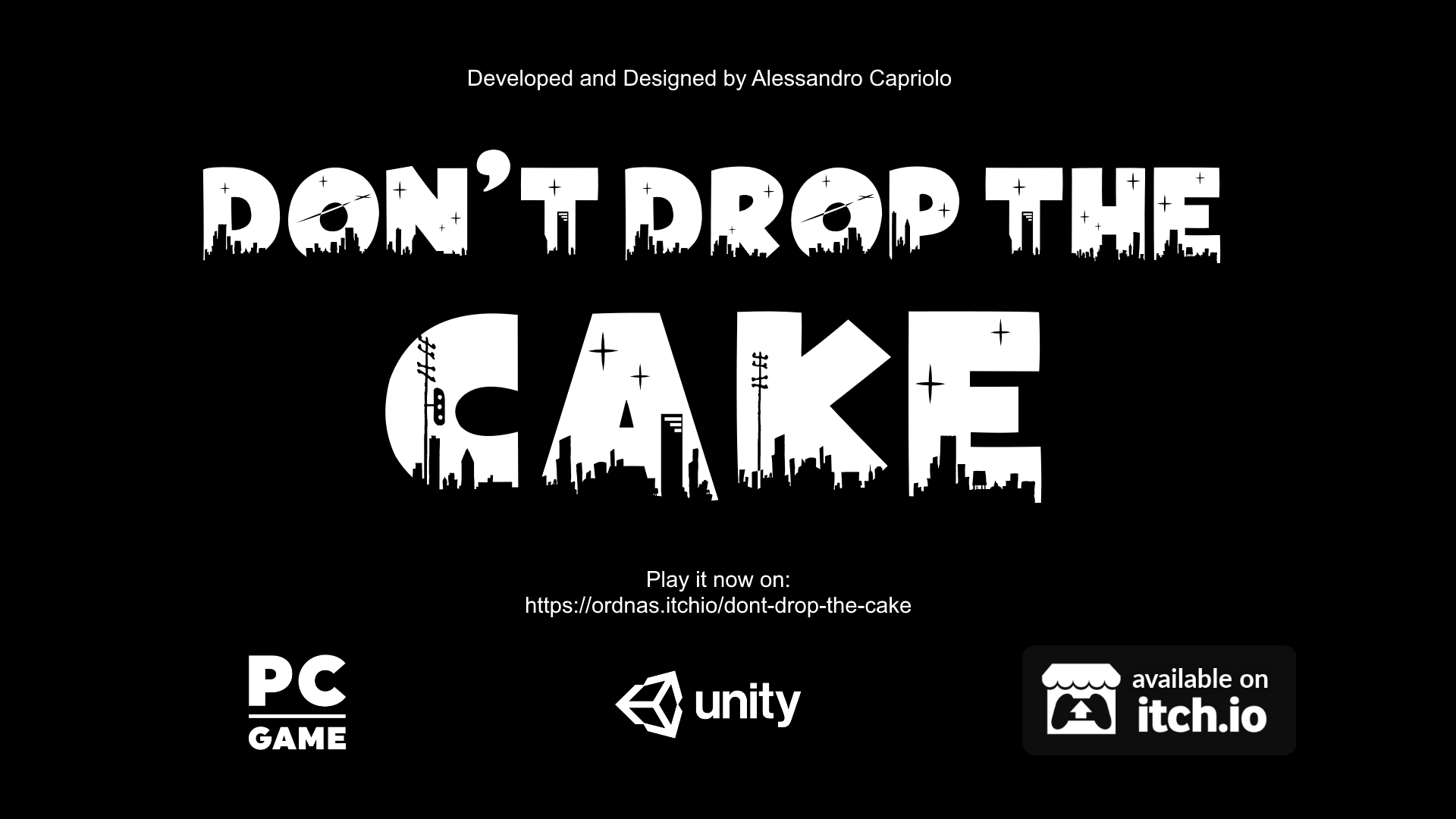 Don't Drop The Cake
Comments
Log in with itch.io to leave a comment.
I cant download windows file, huhu.
hey this game seems good but its maybe the motion blur or something like that is just making it really hard to enjoy how can i turn this off and there should be a settings and pause screen, even though it is kinda hard to enjoy it is nice and actaully kinda fun
Hi Joey, thanks for the feedback! It is a prototype and unfortunately I did not have time to add a settings menu :(
Me: gonna get some cake "shoots zombie then ram" Me: I IS BULL
dab dab dab dab dab dab dab dab dab dab dabd dab dabda
on browser: lacks gameplay. shoot sound doesn't always play. asset flippy(can't walk through doorways, obviously not designed specifically for this game). let me rebind reload or make it auto so i dont have to take my finger off the d key. please stop shilling your generic, unfinished, buggy, untested, unity asset flip
stop this is listed as a prototype so leave him be i enjoy criticism to improve but this is just hateful
Very cool! Good use of post-processing and visuals are amazing. I have a few recommendations:
Make the health bar bigger.
For the "earthquake" like effect, I'd recommend somehow making the effect bound to the world instead of the enemy.
Maybe abit of collision polishing?
Maybe also have a pause/exit option. It's pretty hard to get out of the game...
Or else, very fun. Would play again.
Thank you Alexandre for the feedback!
The UI has always been a problem in my previous games, I posticipate it and then there is no time to add a new HUD. For the earthquake effect, I think you mean the spawned rocks, because when you kill an enemy the rock spawned follows the enemy, yes. The collisions are very time consuming and is something that I would sacrifice, I think that does not change so much in the experience of a small prototype :) Same for the pause/exit option.

I understand so much where you come from AHAH. If this is just a fun prototype, it's a really good fun prototype :)!